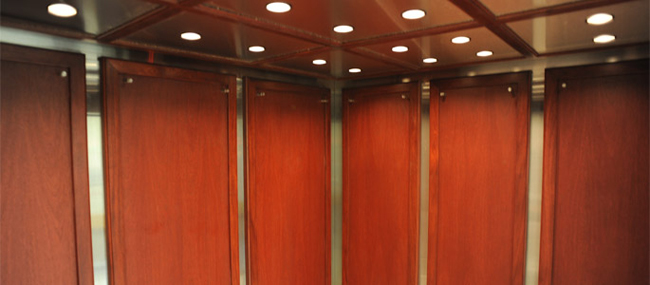 About Excelsior Elevator
About
An Excelsior Elevator is a Long Island NY Based independent elevator maintenance and service company that has been in business on Long Island for more than 23 years. An Excelsior Elevator is an industry leader providing repair, maintenance and modernization services for all makes and types of lift devices such as dumbwaiters, chairlifts, escalators and elevators. Not all elevator installation and service companies are created equal, so there are some special benefits working with An Excelsior Elevator that include:
Qualified Staff - an extremely well-trained staff of veteran elevator industry professionals guarantees that customers receive responsive service and the most courteous manner from knowledgeable individuals.
Quality Commitment - from our office personnel to on-site technicians, entire staff in Excelsior is committed to maintaining the highest quality standards in the industry providing total customer satisfaction as our key operating goal.
Ongoing Consultation - Our company believes that the best operating method is to be proactive, inviting customers to consult with us about their specific needs.
Collaborative Solutions - Excelsior believes that any mutual beneficial relationship between a service company and its clientele works best through a collaborative environment.
Licensure And Industry Certifications
An Excelsior Elevator Company takes great pride in the acquisition of individual technician licensing and certifications as well as its corporate credentials that include:
Local No. 1 – International Union of Elevator Constructors
Industry Memberships and Associations
An Excelsior Elevator Company maintains industry contacts through membership in a variety of different associations that helps to keep company personnel fully informed of the latest advances, regulations and safety issues facing the overall elevator industry. Our memberships include:
Local No. 1 – International Union of Elevator Constructors
FREE ESTIMATES
Testimonials
"Incredible Service"
Your company embodies the personification of the term Service provider Thanks Excelsior!...
"What A Difference.."
We switched to Excelsior from one of the big companies. We are totally satisfied....